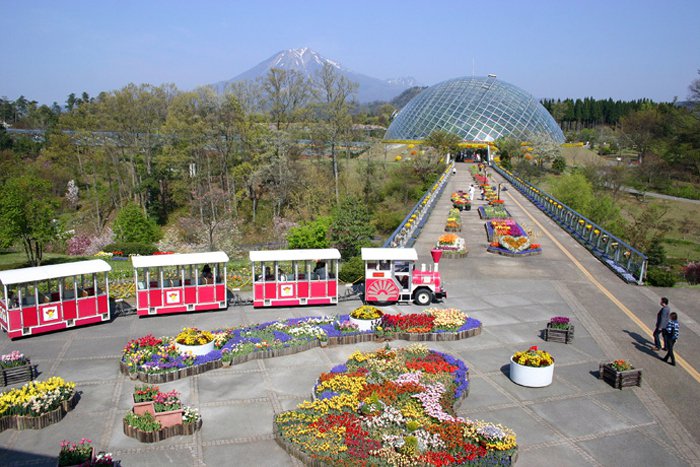 Japan's major flower park commanding a magnificent view of Mt.Daisen.
Tottori Flower Gallery(Hanakairo)-this is flower park where you can enjoy flowers and greenery all the year round. The Flower Zone is surrounded by a one-kilometer circular Walkway with a roof. You can see various kinds of flowers while you proceed along the Walkway enjoying a scenic view. The Rest Zone offers you an environment where you can feel at home in strolling around in the woods. Please relax yourself to the full inn the nature of this vast land, which is as large as 50 hectares.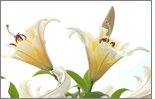 Main flower-Lily(Yuri)
The wild lily has a fantastic smell and is associated with images of ''purity'' ''pure love''.''ladylike''.etc.
Flower Dome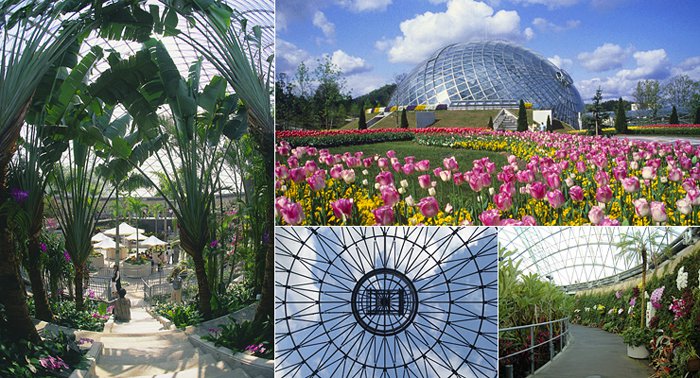 Circular Walkway

Flower Hillside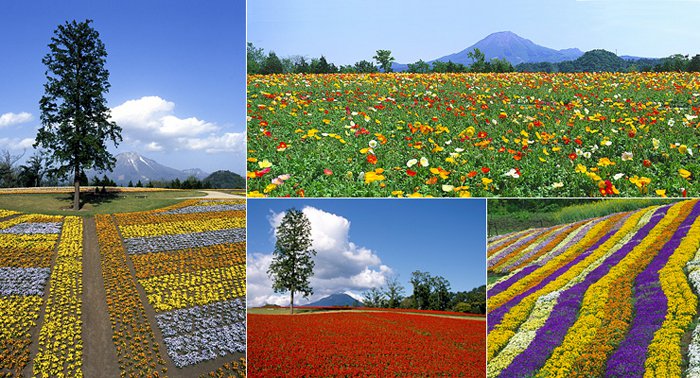 Flower Valley(Keukenhof Garden)